The Ultimate Guide to Creating Amazing Instagram Reels on the App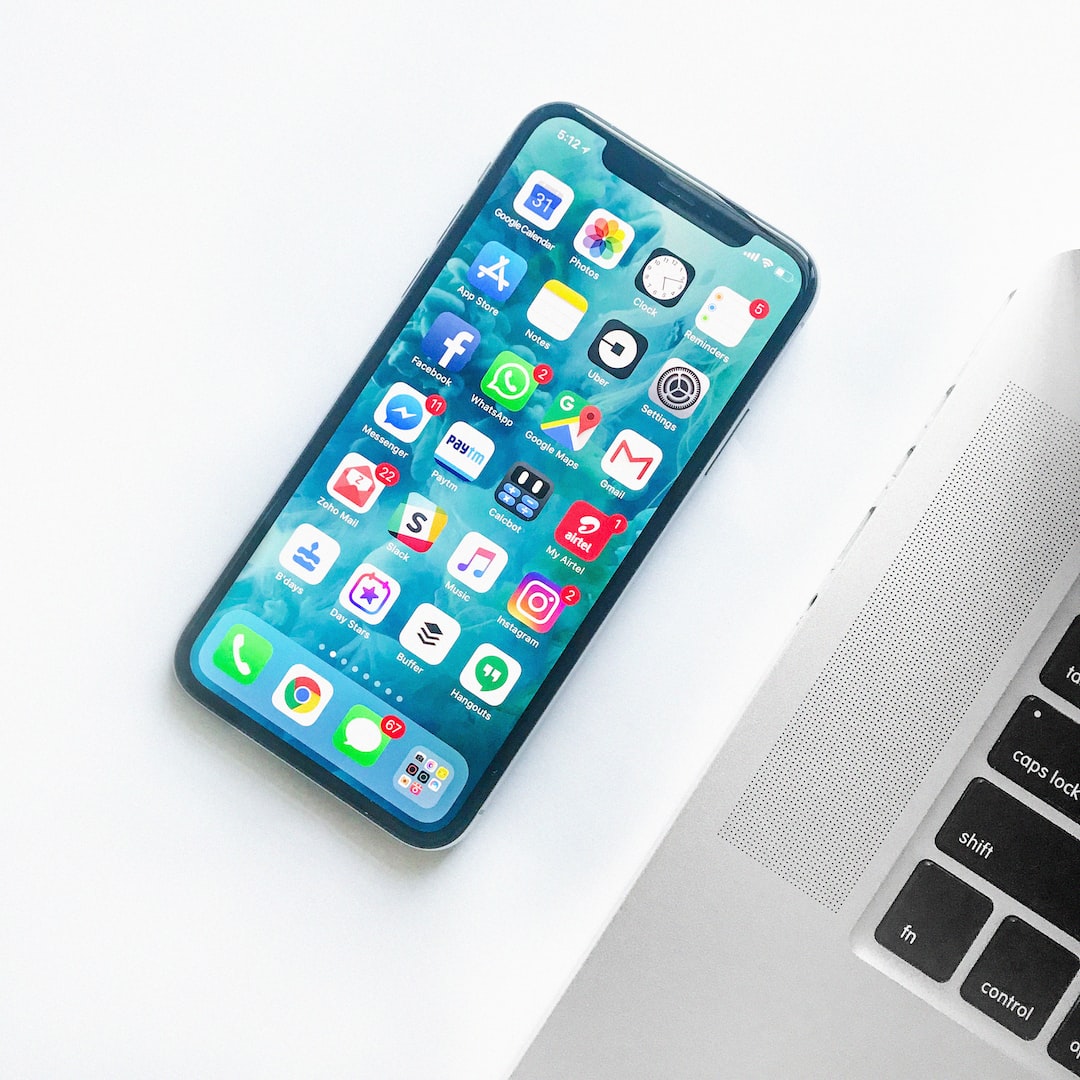 The Ultimate Guide to Creating Amazing Instagram Reels on the App
Instagram Reels is one of the latest features launched by the popular social media platform. Instagram Reels is a short-form video feature that allows users to create 15-30 second videos set to music, add special effects, and share them with their followers and the wider Instagram community. In this article, we will provide you with the ultimate guide to creating amazing Instagram Reels on the app.
Table of Contents
Choose Your Topic and Plan Your Content
Use the Right Equipment
Shoot Your Video
Edit Your Video
Add Music and Effects
Share Your Reel
1. Choose Your Topic and Plan Your Content
The first step to creating an amazing Instagram Reel is to choose your topic. Think about what message you want to convey and what type of content will resonate with your audience. Once you have your topic, plan your content carefully. Create a storyboard or an outline, and make sure you are clear on what you want to achieve with your Reel.
2. Use the Right Equipment
The quality of your video will depend on the equipment you use. To create an amazing Instagram Reel, you need a good camera and microphone. You can use your smartphone's camera, but make sure it is set to the highest quality. A tripod or stabilizer can also help you keep your camera steady and avoid shaky footage.
3. Shoot Your Video
Once you have everything set up, it's time to start shooting your video. Make sure you have good lighting and that your subject is framed well. Keep your shots steady and avoid zooming in and out too much. Shoot multiple takes so you have plenty of footage to work with when you edit your video.
4. Edit Your Video
Editing is where you can take your video from good to amazing. Use a video editing app or the Instagram app's built-in editing tools to trim your footage, add transitions, and adjust the colors and brightness. Experiment with different editing techniques to find the right style for your Reel.
5. Add Music and Effects
Music and effects can make your Reel more engaging and entertaining. You can use the music library in the Instagram app or add your own music. You can also add special effects like filters, stickers, and text overlays to make your Reel stand out.
6. Share Your Reel
Once you have created an amazing Instagram Reel, it's time to share it with the world. Make sure you add relevant hashtags and location tags to help your Reel reach a wider audience. Share your Reel on your profile and in your Instagram Stories to get more views and engagement.
Conclusion
Creating amazing Instagram Reels is all about planning, preparation, and creativity. By following these steps, you can create engaging and entertaining Reels that will help you grow your Instagram following and reach a wider audience.
Noch mehr Fragen?
Wenn du dich auf Instagram erfolgreich positionieren möchtest, gibt es viele Dinge zu beachten. Wie erstelle ich ansprechende Inhalte? Wie gewinne ich mehr Follower? Wie steigere ich mein Engagement? Influxio beantwortet dir alle Fragen und hilft dir dabei, dein Instagram-Profil auf das nächste Level zu bringen.