How to Set Up Instagram Reels: A Step-by-Step Guide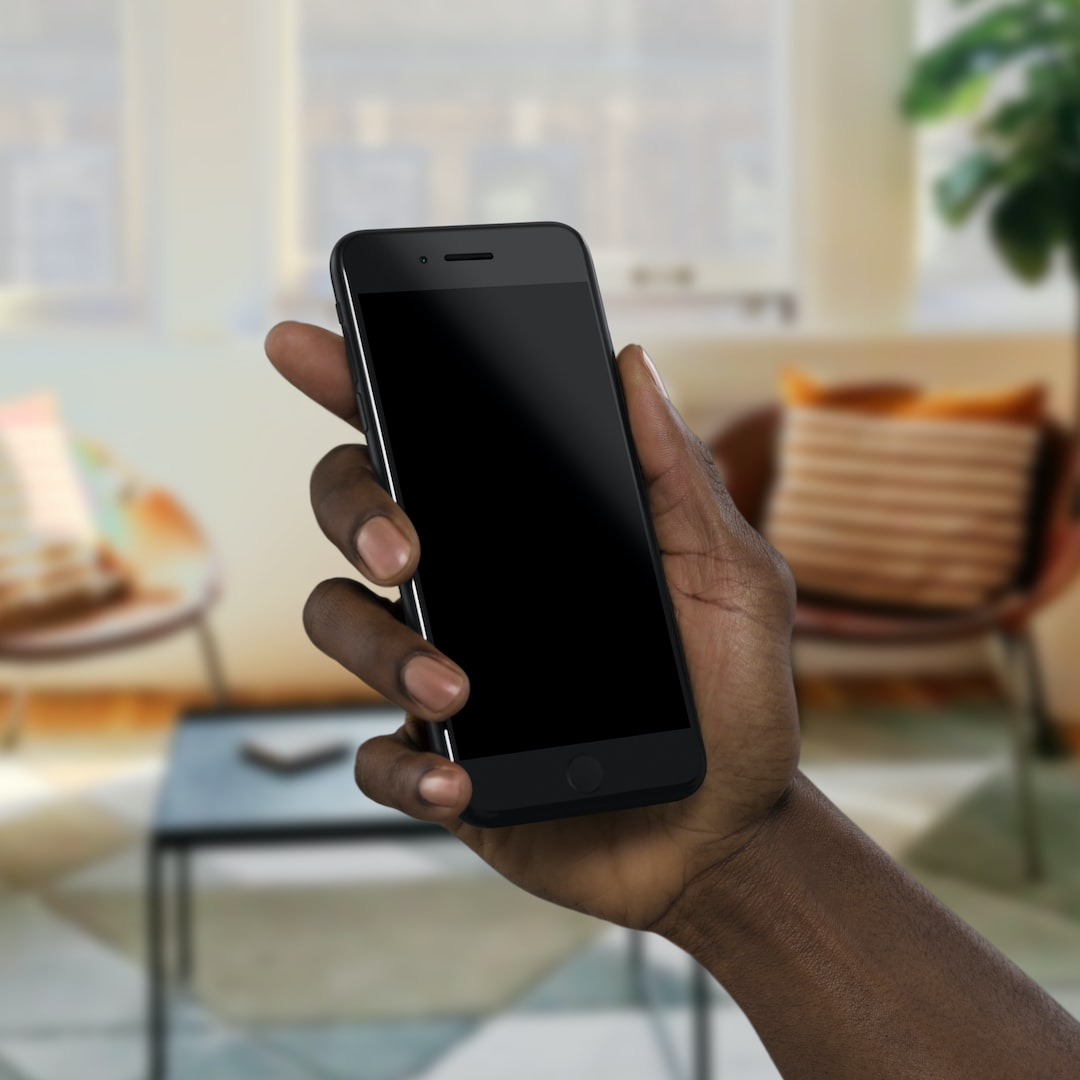 How to Set Up Instagram Reels: A Step-by-Step Guide
Instagram Reels is the newest feature of Instagram that allows users to create short-form videos with music, effects, and filters. If you haven't tried it yet, here's a step-by-step guide on how to set up Instagram Reels:
Step 1: Update your Instagram app
The first thing you need to do is to update your Instagram app to the latest version. Instagram Reels is only available on the latest version of the app, so make sure you have it installed on your device.
Step 2: Open the Instagram camera
To create a Reel, you need to open the Instagram camera. You can do this by tapping the camera icon on the top left corner of your screen or by swiping right from your Instagram feed.
Step 3: Select the Reels option
Once you're on the Instagram camera, swipe left until you see the Reels option. It's located next to the Story and Live options.
Step 4: Choose your settings
Before you start recording your Reel, you can adjust your settings. You can choose the duration of your Reel, add music, adjust the speed, and apply filters and effects.
Step 5: Start recording
Once you're ready, tap the record button to start recording your Reel. You can record multiple clips that are up to 15 seconds long. You can also delete and re-record any clip that you're not happy with.
Step 6: Edit your Reel
After you've recorded your Reel, you can edit it by adding text, stickers, and drawings. You can also adjust the volume of your music and delete any unwanted clips.
Step 7: Share your Reel
When you're happy with your Reel, tap the share button to post it on Instagram. You can also choose to save it to your camera roll or share it to your Instagram Story.
Step 8: Explore Reels
Once you've posted your Reel, you can explore other Reels by tapping the Reels icon on your Instagram feed. You can also discover new Reels by searching for hashtags and exploring the Reels tab on the Explore page.
Conclusion
Instagram Reels is a fun and creative way to share short-form videos on Instagram. With this step-by-step guide, you can easily set up your own Reels and start sharing your creativity with the world. Remember to have fun and experiment with different settings and effects to make your Reels stand out.
Noch mehr Fragen?
Wenn du dich auf Instagram erfolgreich positionieren möchtest, gibt es viele Dinge zu beachten. Wie erstelle ich ansprechende Inhalte? Wie gewinne ich mehr Follower? Wie steigere ich mein Engagement? Influxio beantwortet dir alle Fragen und hilft dir dabei, dein Instagram-Profil auf das nächste Level zu bringen.